Two-Day Introductory Training for Mental Health Professionals: Toronto, May 9th & 10th 2019
"Such a powerful, helpful, evocative workshop! The venue (wonderful space) was very relaxing and the workshop was well paced and gave me a chance to feel and think about the material very deeply. Thanks"

– Previous workshop participant
Location and Fees
Emmanuel College
University of Toronto
75 Queen's Park Crescent
Toronto, ON M5S 1K7
Regular Fee: $500
Early Bird until Feb 28th: $450
Student Fee: $450 (valid ID required)
Student Early Bird until Feb 28th: $400 (valid ID required)

Prices are subject to HST
Space is limited
Watch, Wait and Wonder is an evidence based treatment for young children and their parents, which has been shown to improve infant developmental functioning, emotion regulation and attachment security, and enhance parental sensitive responsiveness, confidence and feelings of efficacy. It is an intervention that works directly and immediately with the infant/child–parent relationship to foster the development of a secure attachment through empowering the infant in the therapy.
Watch, Wait and Wonder two-day introductory training is led by Dr. Mirek Lojkasek, C. Psych – a member of the team that developed the Watch, Wait and Wonder method, a principal investigator of the WWW research study and author of the training manual.

Dr. Lojkasek brings over 20 years of experience in the practice, supervision and training of mental health practitioners in Watch, Wait and Wonder in Canada, the US and the UK.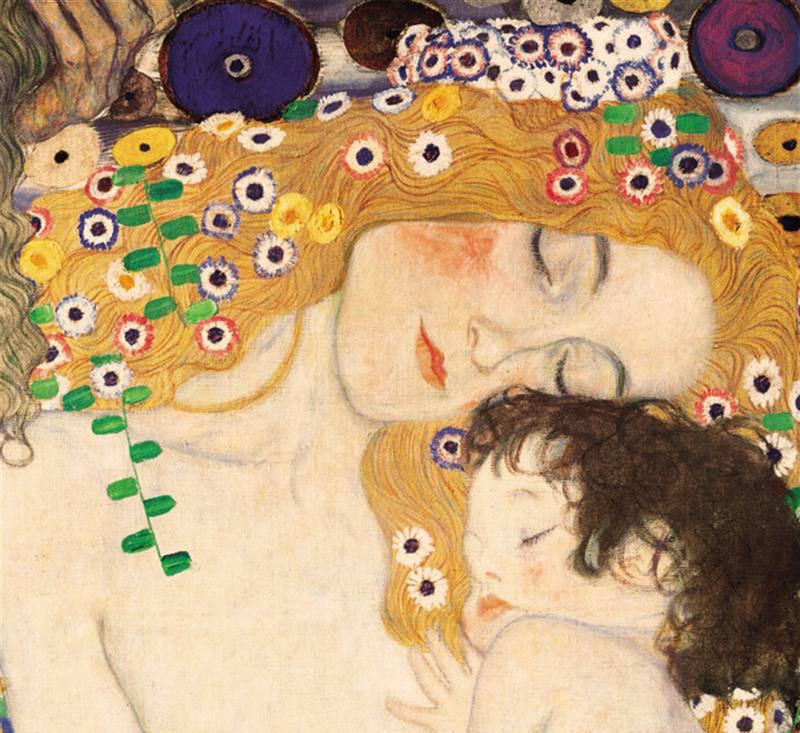 "Wonderful safe environment created by you! Thanks so much. I can't wait to contemplate more and do the work with patients!"

– Previous workshop participant
Registration information
The course is limited to 35 participants and your application will be accepted on receipt of course fees. Fees can be paid by credit card (through PayPal), email transfer, or by cheque. If you are paying by cheque, complete the application and send your cheque, made out to Watch, Wait and Wonder Education, to:
Watch, Wait and Wonder Education
c/o Dr. Mirek Lojkasek
14 Prince Arthur Ave, Suite 314
Toronto, ON M5R 1A9
Please note that US cheques are not accepted.
"The interactive components, videos and discussions were engaging, informative, and memorable. Very meaningful."

– Previous workshop participant
Cancellation Policy
If you are unable to attend we can transfer your place to a colleague from the same organisation at no extra cost (providing we are notified before the day of the conference). An administration fee of $50 CAD will be charged for all cancellations. Refund schedule: Full refund 60+ days prior to the training event; 50% refund 30+ days prior to the training event. No refunds within 30 days of event. Please read our full policies here.
Times and Location
The Training will take place at Emmanuel College, 75 Queen's Park Crescent, Toronto, ON M5S 1K7.
The days will begin at 9.00am sharp and end at about 5pm. The meeting room will be open at 8:15 am on Monday for registration. Continental breakfast will be provided prior to the workshop each day. Come early and mingle with your colleagues. Coffee/tea will be provided during breaks. You are on your own for lunch. We are in the heart of Toronto with many good places to eat a short walk away.
Directions
Registration Form